American Healthcare Appraisal – is a premier full-service appraisal company, specializing in the health care industry. We provide all types of asset appraisals and business valuations for hospitals, clinics, physician/professional practices, nursing homes, HMOs, and all other types of healthcare businesses.  We also provide appraisals on healthcare entities and assets for legal, insurance, tax and investment purposes as well.
GET A FREE ESTIMATE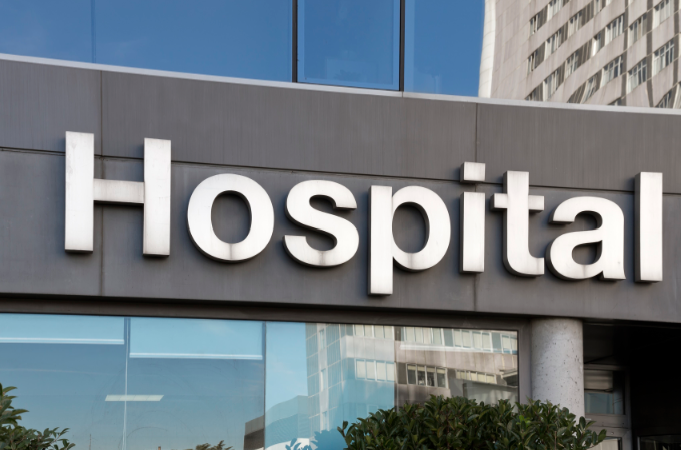 Hospitals
Our experience as hospital administrators AND as healthcare financial valuation specialists give us an edge in providing our clients the most insightful appraisals that can best be utilized by those involved in the hospitals' strategic planning.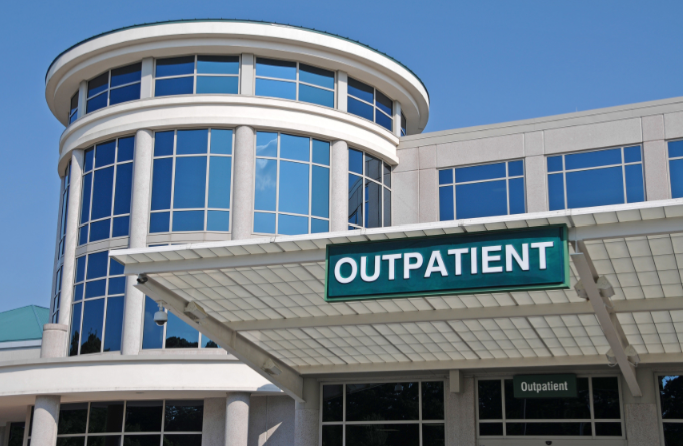 Clinic
Our second specialty area is the same area that our founder, Bruce Krider, wrote the text, "Valuation of Physician Practices and Clinics" (Aspen Publishers. 1997).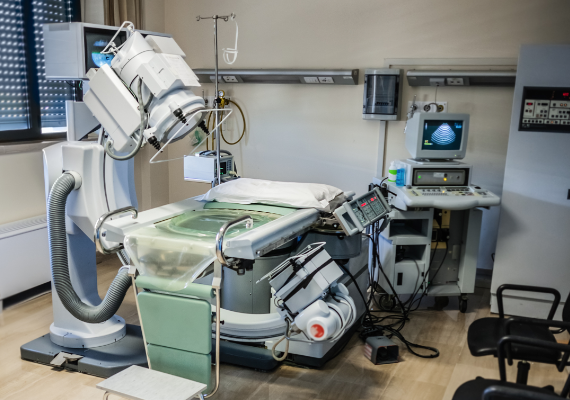 Medical Equipment
We appraise surgical equipment, imaging equipment, laboratory equipment, other diagnostic equipment and literally everything used in the healthcare, medical, and laboratory settings.
Why Choose American Healthcare Appraisal?
20+ Years of Experience
Our founder, Bruce Krider, MHA, has specialized in healthcare appraisals for over 20 years. He also brings 40+ years of experience in healthcare management to each appraisal.
A Recognized Industry Leader
Bruce is a renowned pioneer in the healthcare appraisal field. His book, Valuation of Physician Practices and Clinics, is a widely reviewed resource. Bruce is a court-recognized expert witness in healthcare appraisal matters. He has also served as an appraiser for Fortune 500 companies, like Bank of America, UPS and GE, in addition to many more.
Fast Turn Around
Our standard hospital appraisal time is six to eight weeks. We can appraise smaller facilities in less time, and we always maintain close communication with our clients throughout the process.
Thorough Appraisals, Accurate Results
We adhere to the Uniform Standards of Professional Appraisal Practice (USPAP) to protect our clients, ourselves and ensure the acceptance of our reports.
We understand Your Needs
Our staff has many years of executive experience in the healthcare field. That experience is unique, and it enables us to understand our clients' specific needs.
Best Price Guarantee
We are more than competitive when it comes to pricing. Once we have the subject information, we will provide you with a quote within 48 hours. If you subsequently receive a "credible" lower quote by a professional commercial appraisal firm, we will discount our fee by the difference.
Pantheon Capital has relied on American Healthcare Appraisal as a valuable and trusted source for certified, independent fair market value appraisals since 2008.  As healthcare finance specialists, Pantheon has a wide ranging portfolio of operating leases and AHCA has the experience and expertise to provide detailed end of lease FMV appraisals for all types of collateral.  Bruce Krider and his team are responsive and thorough and stand behind their appraisals
Bob Thoma
I engaged American Healthcare Appraisal to complete a business and equipment valuation for an imaging center.  I found their service to be comprehensive & thorough.  They performed the due diligence promptly and enabled us to complete our transaction expediently.  Their services were very cost effective and the output was great.  I would use them again
Anthony Clarke
I have recommended American Healthcare Appraisal to my clients and relied on their appraisals of healthcare facilities in a number of transactions over many years.  My clients found him to be timely, cost effective and thorough, providing the vital information needed for the contemplated transactions.
Richard W. S. Pershing, Esq
Aenean consectetur ipsum ante, vel egestas enim tincidunt quis. Pellentesque vitae congue neque, vel mattis ante.
Karl Rajani